Carbs Are Your Best Buddies - Endurance Athlete Meal Plan
For accomplishing your training goals carbs can help. Include them in your endurance athlete meal plan and recover faster.
Supplement Your Endurance And Improve Your Marathon Training Meal Plans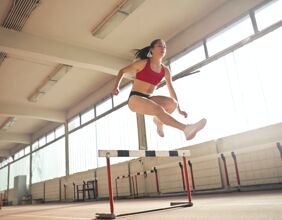 People who do sports, therefore, need to pay more attention to their nutrient intake. Marathon training meal plans can help you get you required intake.
Plant Based Healthy Meal Plan with Benefits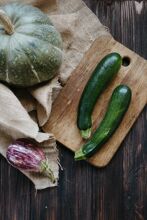 You are an endurance athlete and would like to switch to a plant-based diet? There are numerous benefits of having a plant-based healthy meal plan.
Balanced Meal Plan - Enhance your Sleep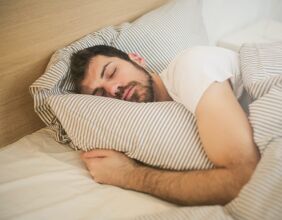 You should always take proper food and rest to allow your body to recover faster. You need a balanced meal plan for one that enhance sleep and recovery.
Nutrition Plan for Runners - Hydration, Boost Athletic Performance
Hydration plays a vital role in the performance. Boost your athletic performance with our nutrition plan for runners.
Budget Healthy Meal Plan - Magnesium for Athletes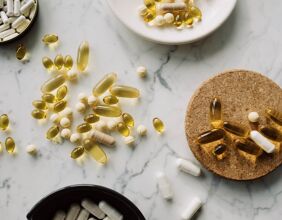 Magnesium is crucial for sportsmen and women. It plays a role in muscle and bone function. Include magnesium in your budget healthy meal plan and perform better.
Triathlon Training Nutrition Plan - Get to Know Free Radicals & Antioxidants
Radicals & antioxidants are necessary for the body's defense system. We need to include them in our triathlon training nutrition plan.
Ironman Training Nutrition Plan - Micronutrients in Your Diet
No topic in the sports is more discussed than that of nutritional supplements. Read our blog to know the benefits of ironman training nutrition plan.
Endurance Athlete Meal Plan - Eat Turmeric
Include turmeric in your endurance athlete meal plan and improve your muscle recovery.
Fuel Your Endurance Performance - Personalized Meal Plan
For the human body to keep working in tip-top condition, it requires and consumes many nutrients. One of the most essential nutrients is protein.
9 Ways Gut Health Impacts Your Performance - Trusted Diet Plan
Training at the highest levels necessitates a multifactorial fail-safe method that includes proper training, a trusted diet plan, and other lifestyle adjustments.
Training Nutrition - Probiotics to Improve Your Athletic Performance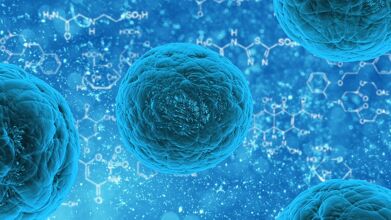 Training hard is a crucial part of a winning athletic strategy, but a proper endurance training nutrition plan can help you with your performance.
1

...

...

2